What Kind of Dog Breed Is Snoopy? Comic Revealed!
Reading Time:
3
minutes
This post may contain affiliate links. If you click and buy we may make a commission, at no additional charge to you.
What Breed Is Snoopy?
Snoopy is a white beagle with a rich fantasy life. He's an iconic dog breed. Dog to Charlie Brown a fictional character.
Snoopy has become one of the most beloved and iconic characters in the Charlie Brown series.

Here we'll try to answer all your questions in detail. about our favorite fictional dog.
Let's dive in
What Kind of Dog Is Snoopy?
Snoopy has a devoted, pleasant, and creative personality. Lovely floppy ears and sweet expressions make him adorable. Snoopy is a Beagle.
After so much speculation, snoopy is considered a beagle. Why is snoopy a beagle?
The main reason behind it is that Snoopy's creator had a beagle named Spike. Therefore, when it came time to create a dog Spike his old dog popped into his head. Spike had the same colors, but the markings differed him from Snoopy.
Is Snoopy Based on Real Dog?
Snoopy was the subject of the first published cartoon by Schulz the creator when he was just 13 years old. Snoopy does appear as a real dog because of its unusual and remarkable razor-blade eating habit in the comics and shows.
Schulz talked about how he is based on a real dog that he used to have named Spike which was similar.
What Did Snoopy Originally Look Like?
As the comic transformed and the style of Schulz changed, it also changed snoopy's design. Snoopy walked on four legs in the earliest comics and was shown as a white-and-black dog. Moreover, in his first appearance in the comic, he didn't belong to Charlie Brown.
Once snoopy became a more prominent character, his appearance became human-like and exaggerated. He began to walk on two legs instead of four, and his ears became smaller and thinner. In the earliest cartoon strips, the muzzle was slender, but later it became more rounded and thicker.
Luckily some things that never changed about his design were his black oval-shaped nose, black ears, and black saddle markings.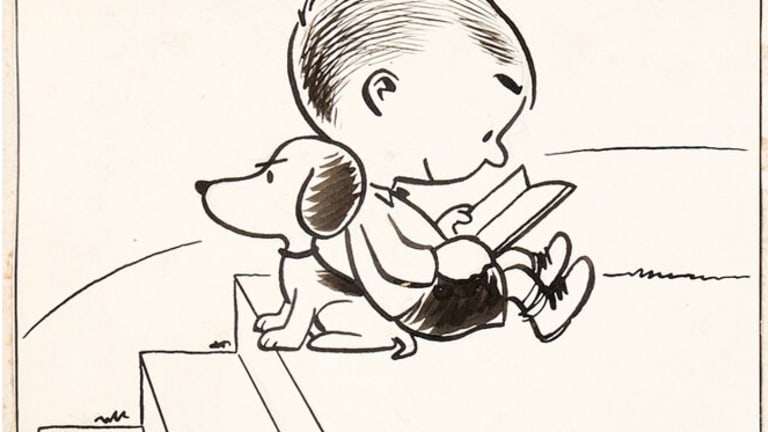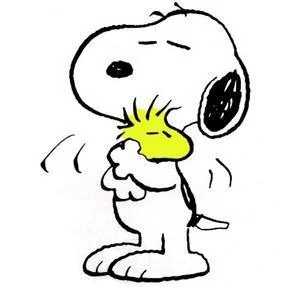 What Do Snoopy and Beagles Have in Common?
Most people feel that snoopy and beagles don't have too much in common. The main reason is beagles look much different today than they were in 1930.
Beagles changed over the years. However, Snoopy's a comic! He's not meant to look exactly like beagles.
FAQ About Snoopy
When Was Snoopy Originated?
He was first introduced in the comic strip Peanuts for the first time on October 4, 1950, by a famous cartoonist and creator of Peanuts, Charles M Schulz. Initially, he wasn't the dog of Charlie Brown.
Can Beagles Look Like Snoopy?
Some people feel that regardless of their physical similarity to real-life beagles, they don't look like a beagle at all. Snoopy is different from beagle because of affectionate, playful, and smart nature. Moreover, they're energetic and lethargic at times.
Is Snoopy Male or Female?
When he was called Snoopy for the first time on November 10, he was confirmed as male.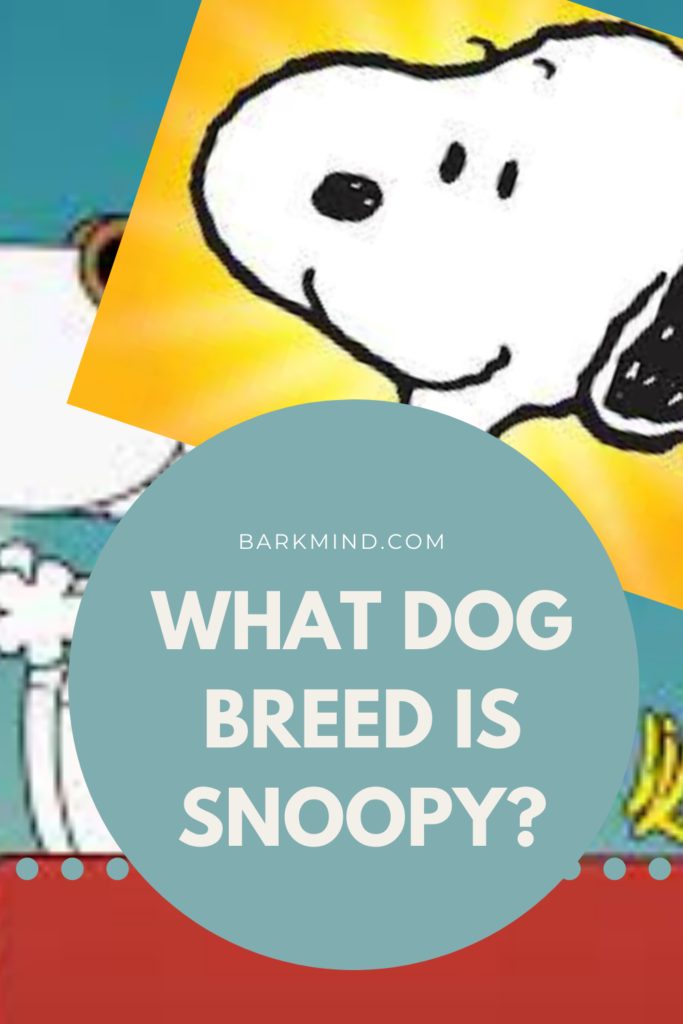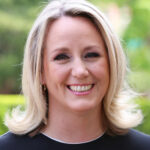 Mother, Certified animal Behaviorist who loves pets. Has two dogs and a cat. Trained veterinarian and loves to write about her experiences.
---
PetFriendly Monthly Pet Care Box
Get 50% off + FREE Shipping on your first box!