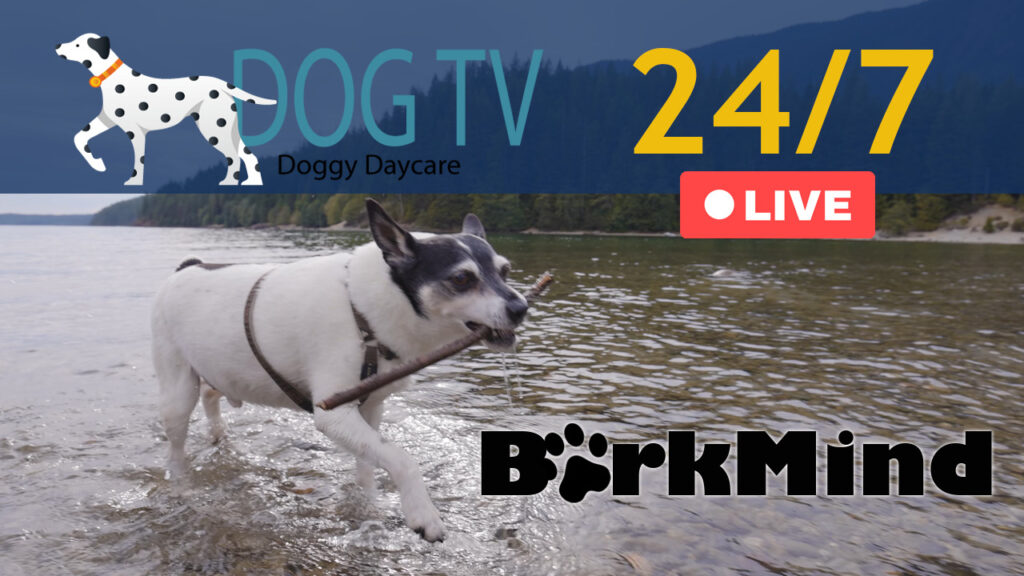 Dog TV – Live 24/7 Doggy Daycare
If you're looking for a livestream you can entertain and relax your dog(s) with, Barkmind – Doggy Daycare – Dog TV channel has been created to help during downtime. Soothing music and video footage designed to help dogs while they relax. All footage has an appeal that helps keep dogs interested with calm music that allows them to relax and be distracted from anxiety.

YouTube – @Barkmind/Live


Help support the BarkMind channel by liking and subscribing.

Do you have some footage of your dog that you would like to submit to the channel? We accept video clips up to 5 minutes. Simply reach out through the contact form https://barkmind.com/contact/ , and we will send you the link to upload video. Who knows maybe your pup will appear on this livestream Remember to shoot your video in 16:9 horizontal format!!
#dogtv #tvfordogs #livestreamfordogs #videosfordogs #barkmind
---
PetFriendly Monthly Pet Care Box
Get 50% off + FREE Shipping on your first box!