Trending Today
8 Gorgeous Beige Cream Cat Breeds
My Cat Is Walking Slowly, Low To The Ground And Meowing?
Can Cats Eat Tortilla Chips? The Untold Truth!
Can Cats kill Snakes? What You Need To Know!
Latest Cat Stories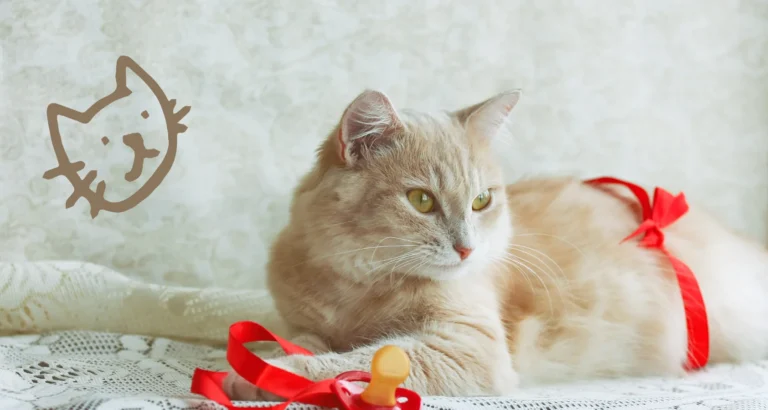 Reading Time: 10 minutes Last updated on November 30th, 2023 at 06:10 pmHow to Tell If Your Cat Still Has Kittens Inside Your kitty isn't feeling well, and it's going to the bathroom frequently. When you arrive at your veterinarian's office to learn what's wrong, the doctor informs you that your cat still has kittens inside of her and…
---
PetFriendly Monthly Pet Care Box
Get 50% off + FREE Shipping on your first box!