What Kind of Dog Breed Is Clifford?
Reading Time:
3
minutes
This post may contain affiliate links. If you click and buy we may make a commission, at no additional charge to you.
What Breed Is Clifford The Big Red Dog?
You might know Clifford from his TV series, books, video games, or movies, and the reality is it's the world's best-known big Red Dog. This dog was part of cartoon animated series for children, and the animated series stopped airing in 2003. But it still has some old fans. So if you're wondering what breed is Clifford, then you're at the right place because here, you'll get answers to all your queries about the Clifford breed.
What Kind of Dog Is Clifford?
The Clifford started off so small in the original book and animated TV show, and his owner Emily Elizabeth could have bathed him in a soup bowl. Moreover, there are different reports about the actual breed of Clifford, but none of them was verified by the author and illustrator.

Norman was creating children's books, and the editor recommended him write about big Red Dog. He suggested in his book that Clifford bears similarities to giant Vizslas. Even the book was published, but still, the breed of Clifford wasn't confirmed.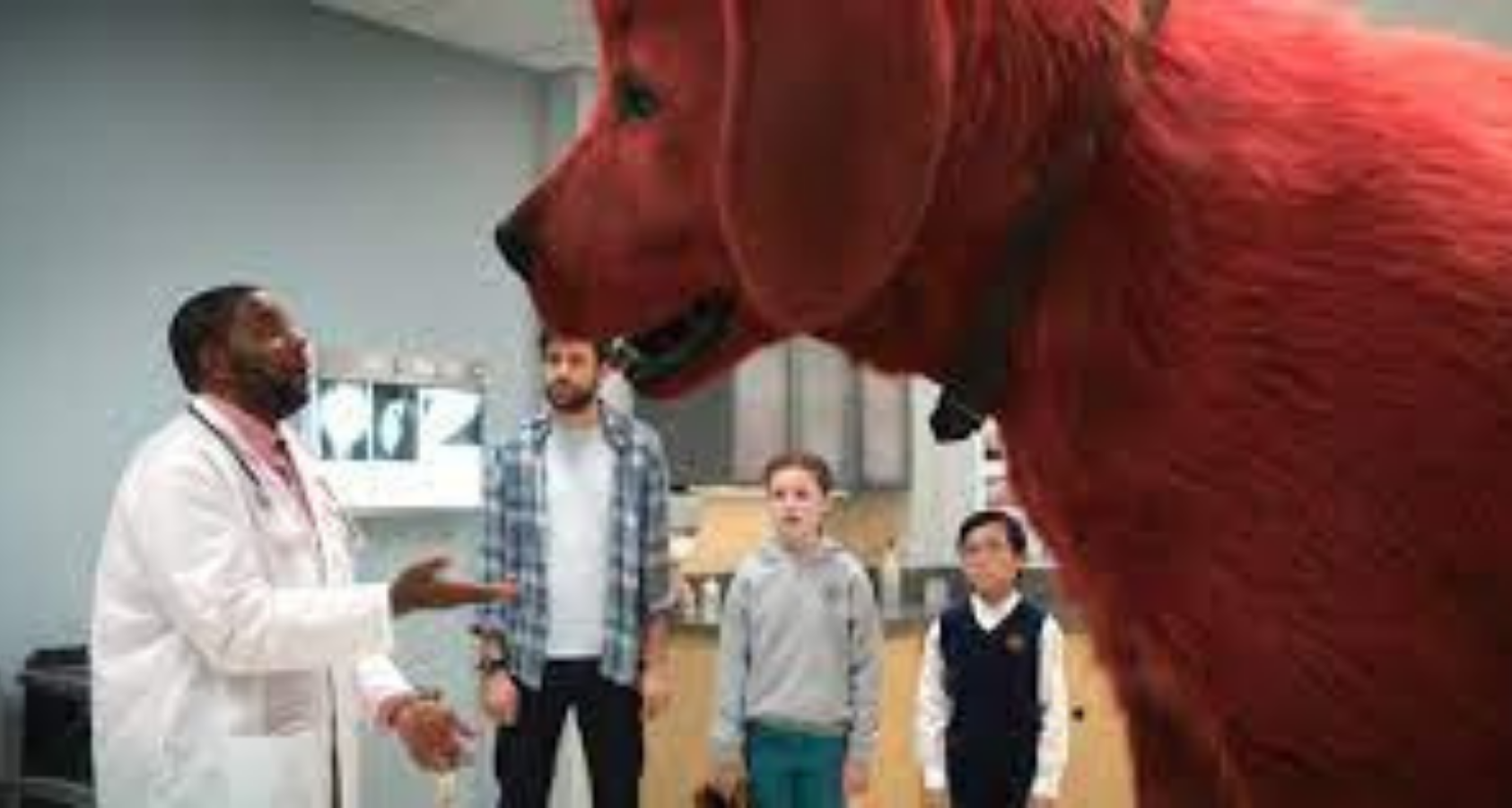 What Breed Is Clifford?
Clifford is a bloodhound, and there is a surprising and fun story behind its creation. Some people don't agree with it, but the original inspiration behind creating Clifford was a large bloodhound. In the book series written by Norman Bridwell, Clifford was found to be a giant Labrador retriever.
Characteristics of Clifford
He is a friendly dog. Regardless of his gigantic size, the dog is still very friendly. These semi-humans-sized dogs are very playful. You must have seen him in TV series as a puppy. But due to the love he got from his owner, he gets big. He is not shy of doing friendship with other dogs.
Clifford is an adventurous but gentle dog. Even though he grew in size, he still did normal things like other dogs. Finally, this dog tried his best to do everything best but still made some mistakes. But the good news is his owner loved him even he was committing mistakes.
How Did Clifford Get So Big?
The main reason for Clifford's big size was the love he got from the owner. When he was born, he was small, and you can see it in many book series. He grew so big because his owner Emily Elizabeth loved him so much. So, that was the reason for him to get so big in size.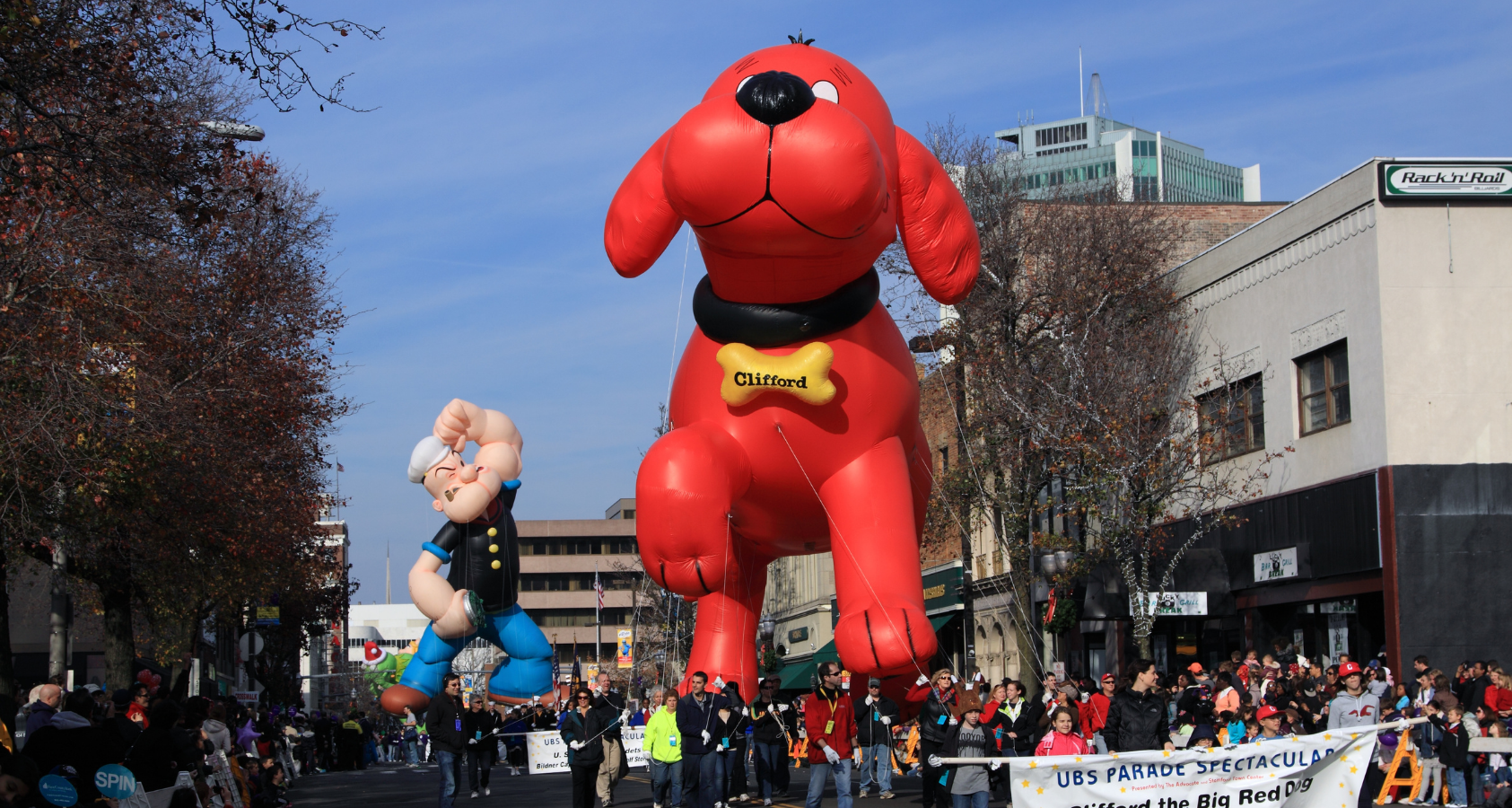 What Are the Similarities Between Clifford and Bloodhounds?
Many people mix these two breeds, and they're right up to some extent. Both these dog breeds have some shared characteristics. For example, both the dogs have quite large ears, and the Bloodhound holds the world record for longest ears. Another similarity between these breeds is they're known for their helpfulness and gentleness.
Why Is Clifford So Red?
Many people wonder why Clifford is so red. There is no science behind it. When the creator, Norman Birdwell, was painting Clifford on the drawing table, he happened to have red color, so he used it. But so many kids are obsessed with this red color.  
Clifford
Breed – Bloodhound
Gender – Male
Owner – Emily Elizabeth
Color – Red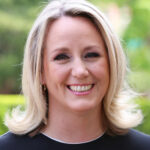 Mother, Certified animal Behaviorist who loves pets. Has two dogs and a cat. Trained veterinarian and loves to write about her experiences.
---
PetFriendly Monthly Pet Care Box
Get 50% off + FREE Shipping on your first box!