20 Funny Chihuahua Memes That will Make You Laugh
Reading Time:
4
minutes
This post may contain affiliate links. If you click and buy we may make a commission, at no additional charge to you.
20 Funny Chihuahua Memes That Will Make You Laugh
Chihuahuas are one of the cutest and most affectionate dog breeds you'll ever meet, but these tiny dogs are also known to be fierce and feisty when challenged. This list of funny chihuahua memes will have you laughing out loud, as this breed of dog proves that small dogs can have big personalities!
Below are the top 20 funniest and cutest Chihuahua Memes that will make you laugh out loud! ( No specific order ).

1- "If You Had To
Jump 3X Your Body
Length To Get Into A
Chair. You'd Be To
Lazy!"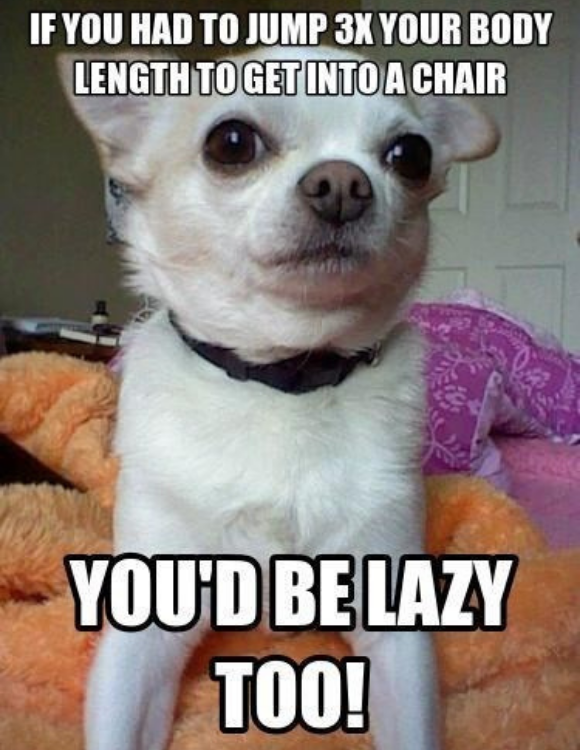 2- "When I Was In
Mexico… for this
reason"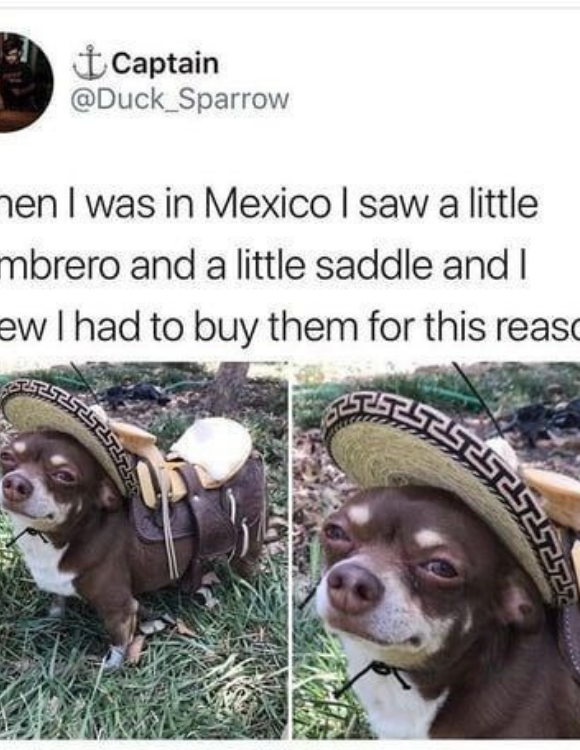 3- "Me Before Vs
After"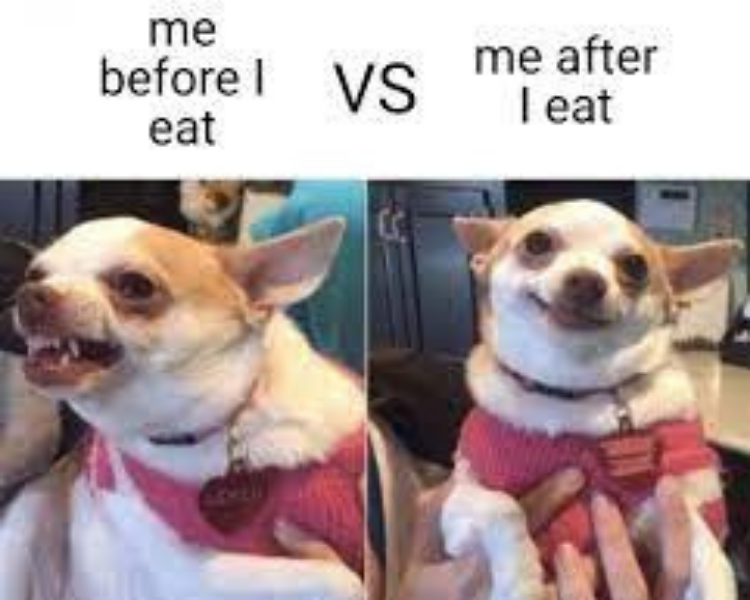 4- "During An
Argument Girls Be
Like – I'm Not
Yellin!!!"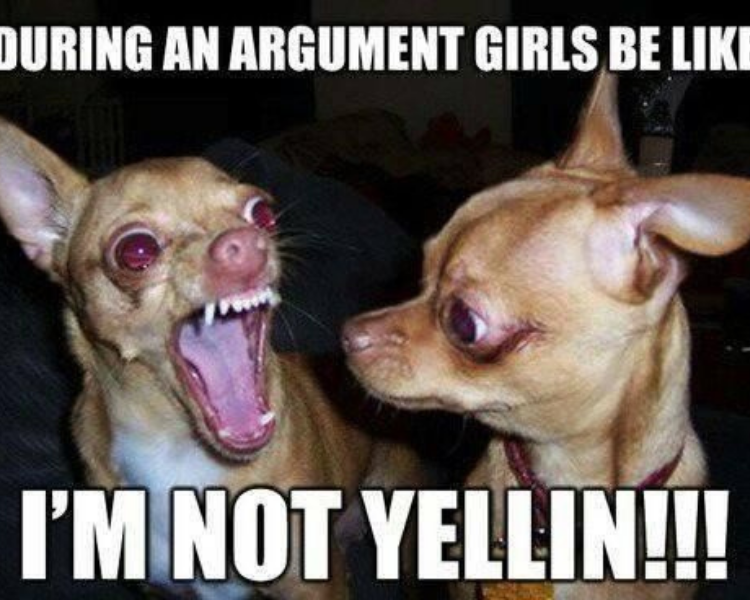 5- "What Do You
Want From My Baby,
Human? "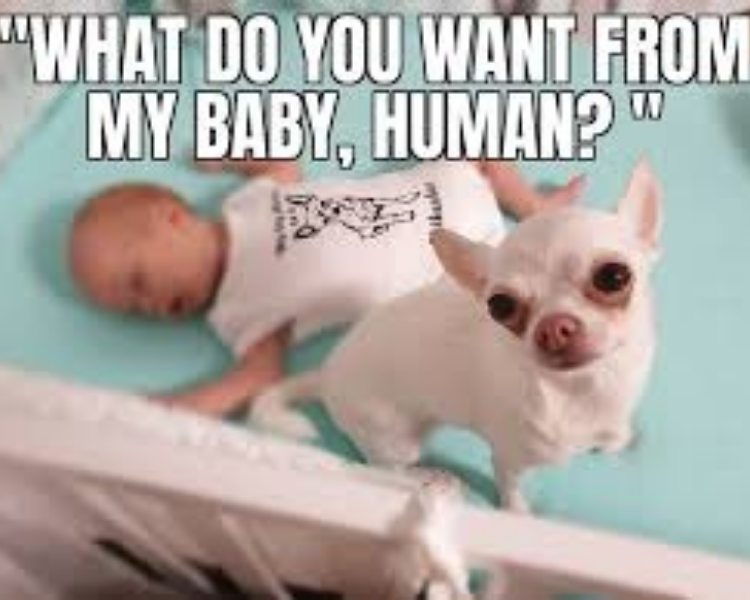 6- "Call Me Cute One
More Time – I dare
you!!"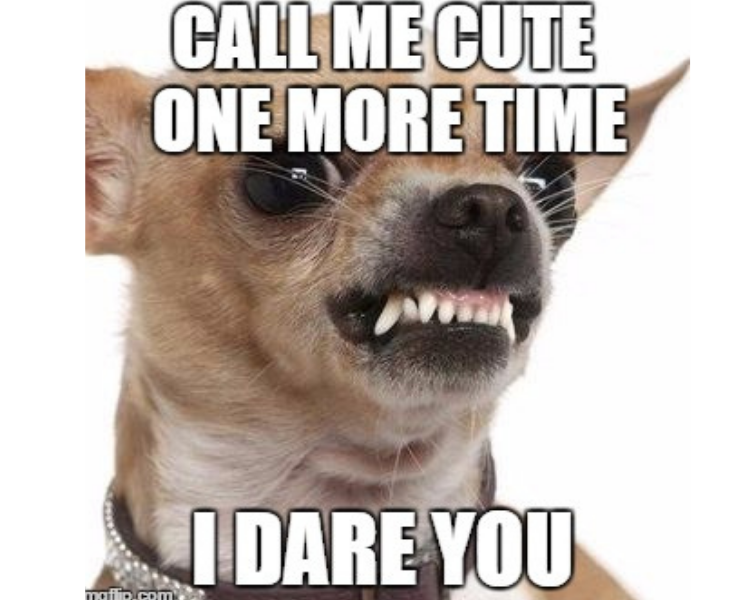 7- "I'm Pretty Sure
That The Ball Is Still
Behind Your Back"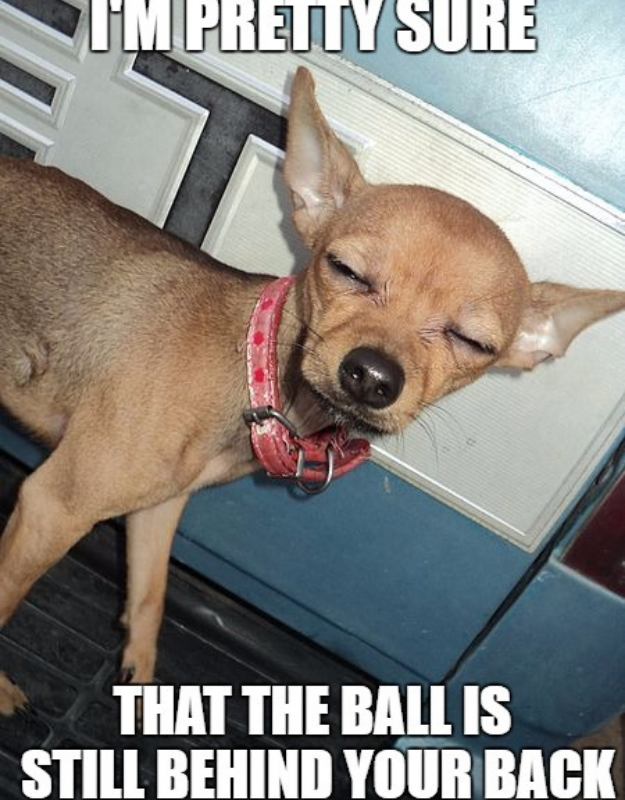 8- "I Miss You Cause
Now I Have No One
To Insult"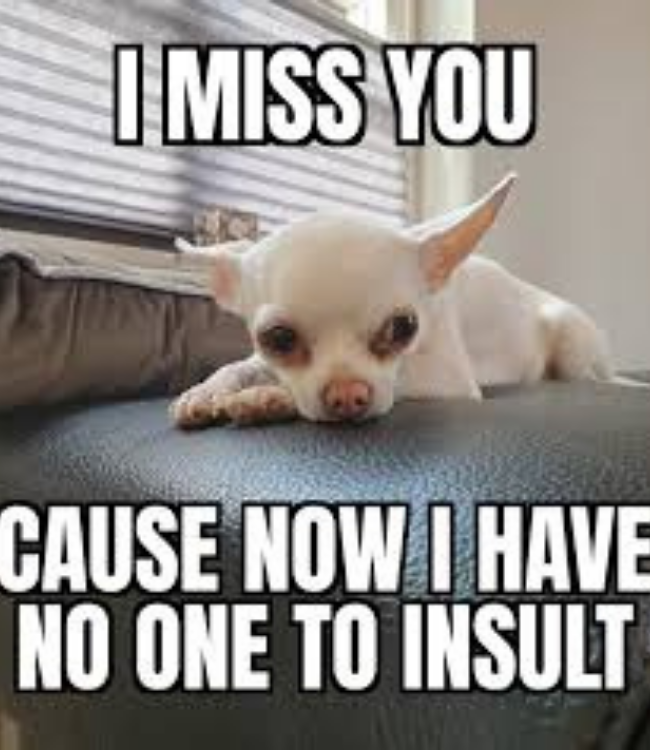 9- "Me After My
Mum Was Arguing
With Me"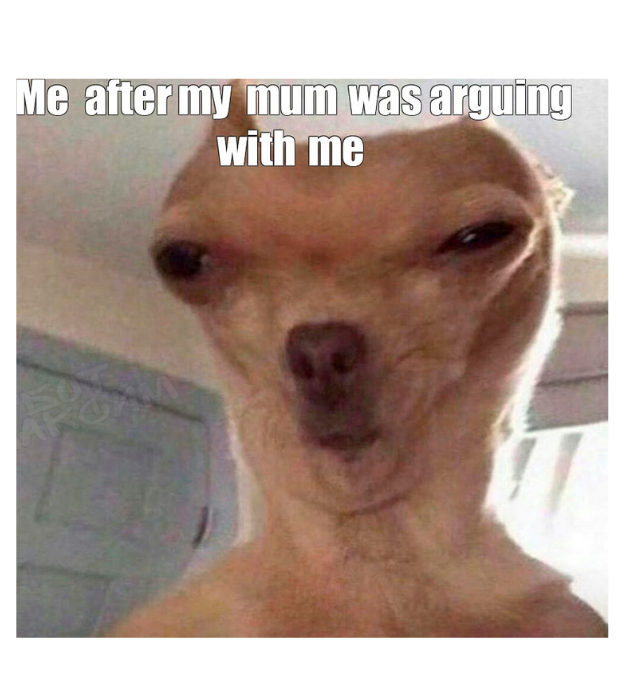 10- "When Your
Starving and See
The Food Coming"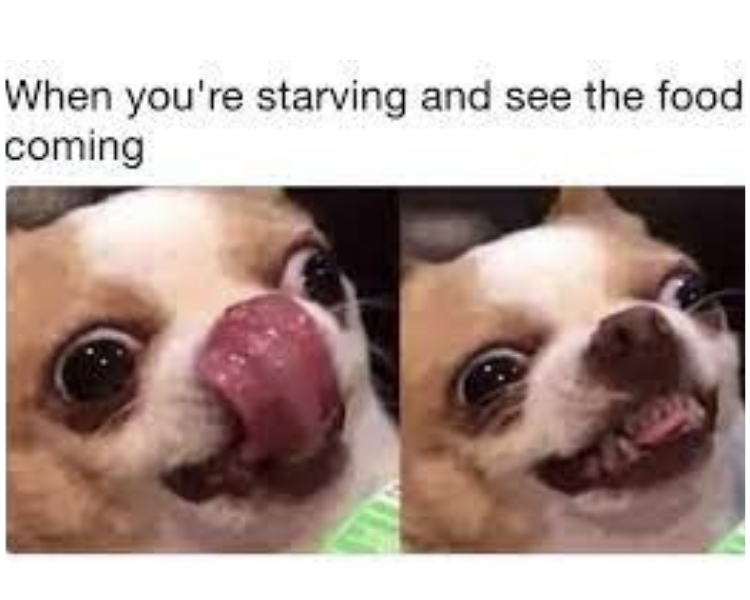 11- "Nobody:
2020: "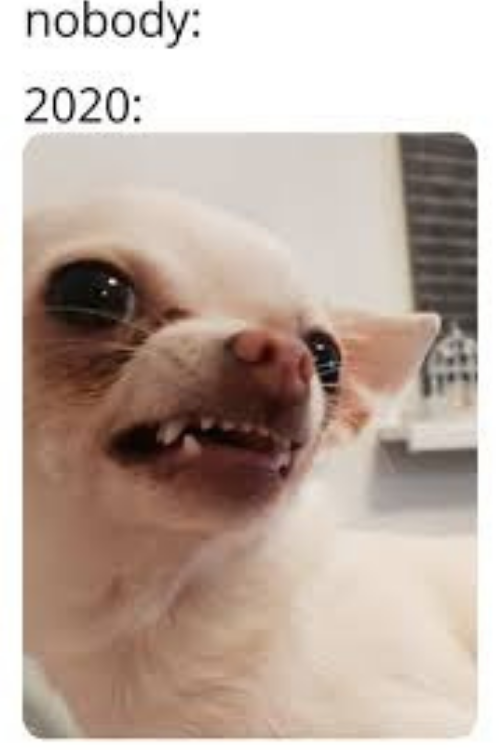 12- "Check On Your
Friends With
Allergies.
We are not okay"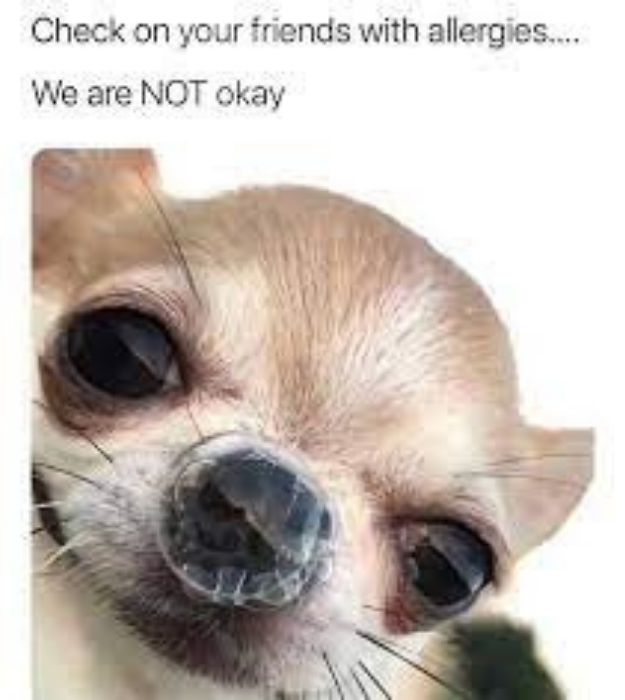 13- "Your crush is
coming this way, be
cool.
Me: "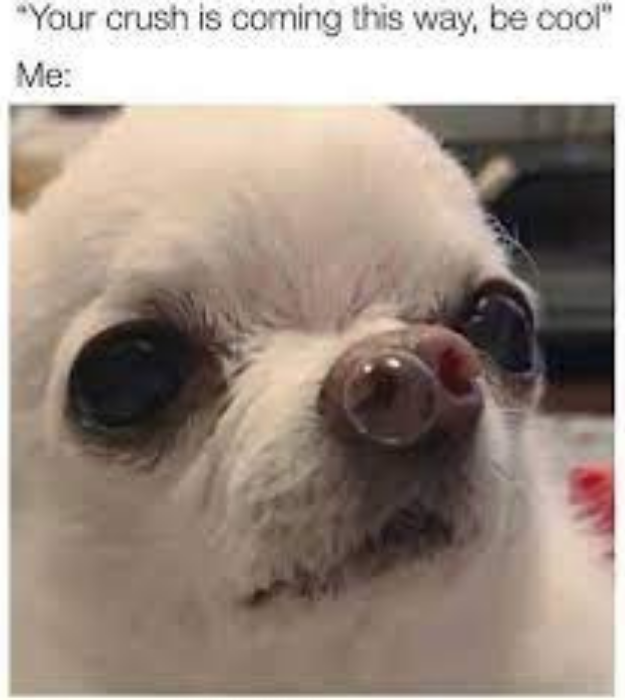 14- "Weighs Less
Than 10 Pounds –
Takes Up Half The
Bed"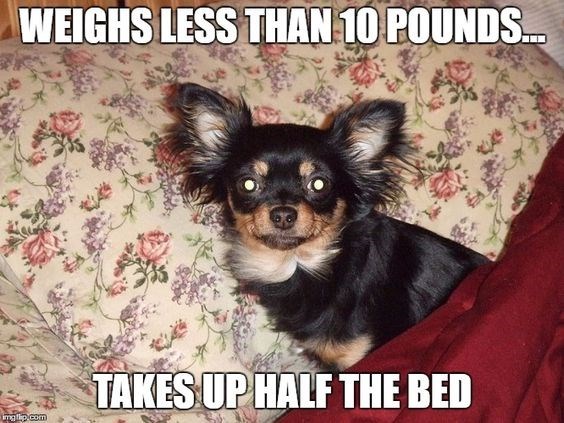 15- "When You Start
Realizing Stuff"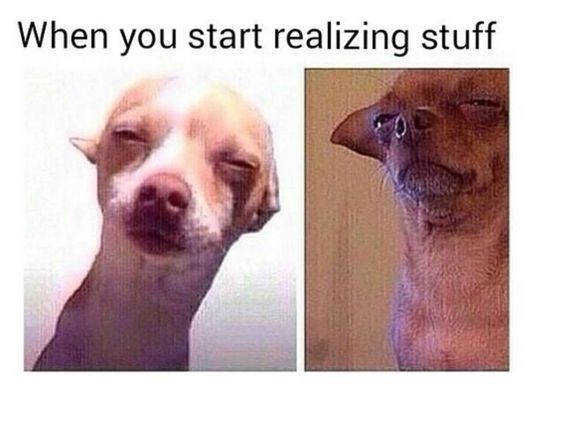 16- "When There's a
Deep Rage
Burning Inside… at
work"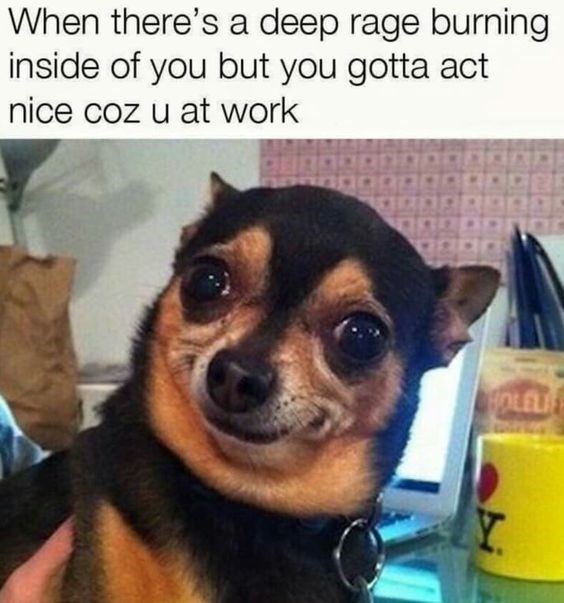 17- "I Didn't Choose
The Thug Life
The Thug Life
Chose Me"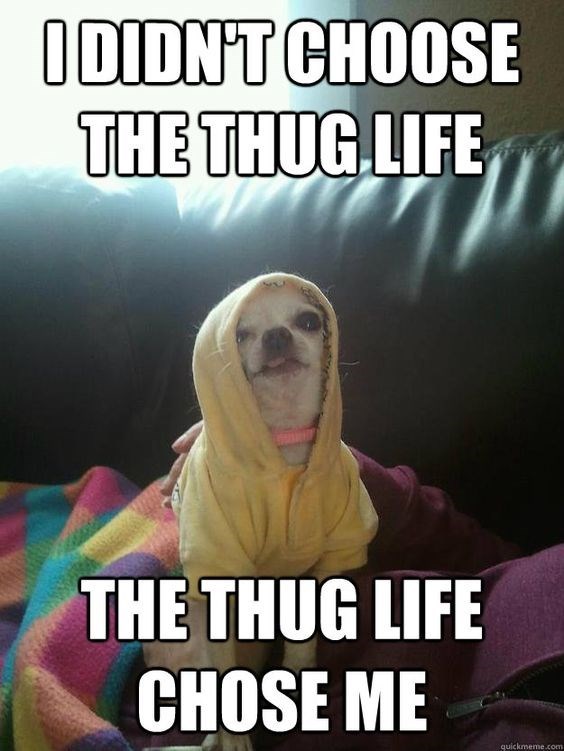 18- "Here's a Little
Dog Eating Fruit"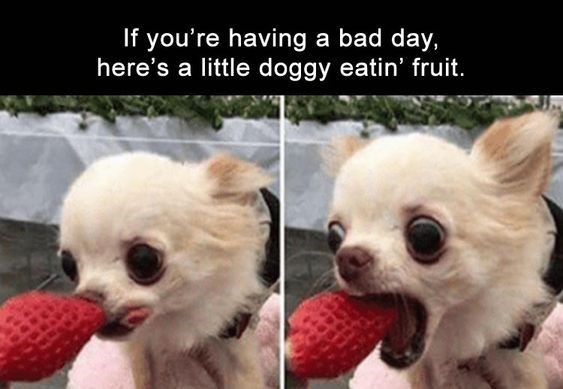 19- "When It Gets…
Avoiding all
Weekend"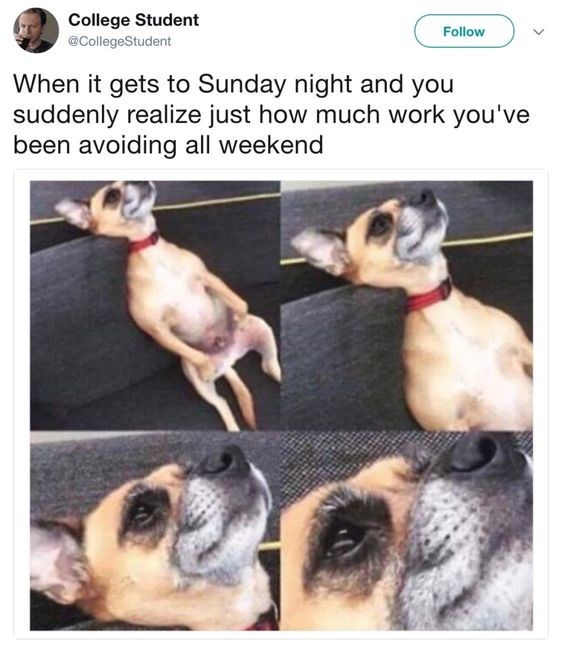 20- "Every Bag You
Shake… I'll Be
Watching You"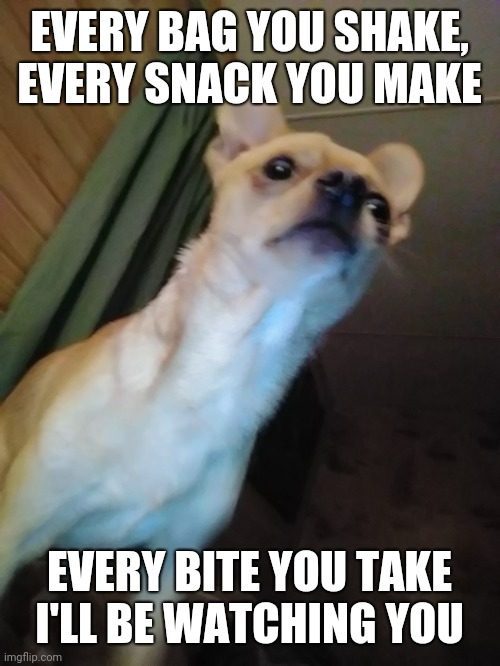 Well, hope you enjoyed and got a good laugh from those adorable memes. Let us know in the comments what you think of the memes? Were these the funniest Chihuahua memes you've seen yet? Till next time.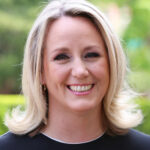 Mother, Certified animal Behaviorist who loves pets. Has two dogs and a cat. Trained veterinarian and loves to write about her experiences.
---
PetFriendly Monthly Pet Care Box
Get 50% off + FREE Shipping on your first box!