Are Maine Coons Hypoallergenic?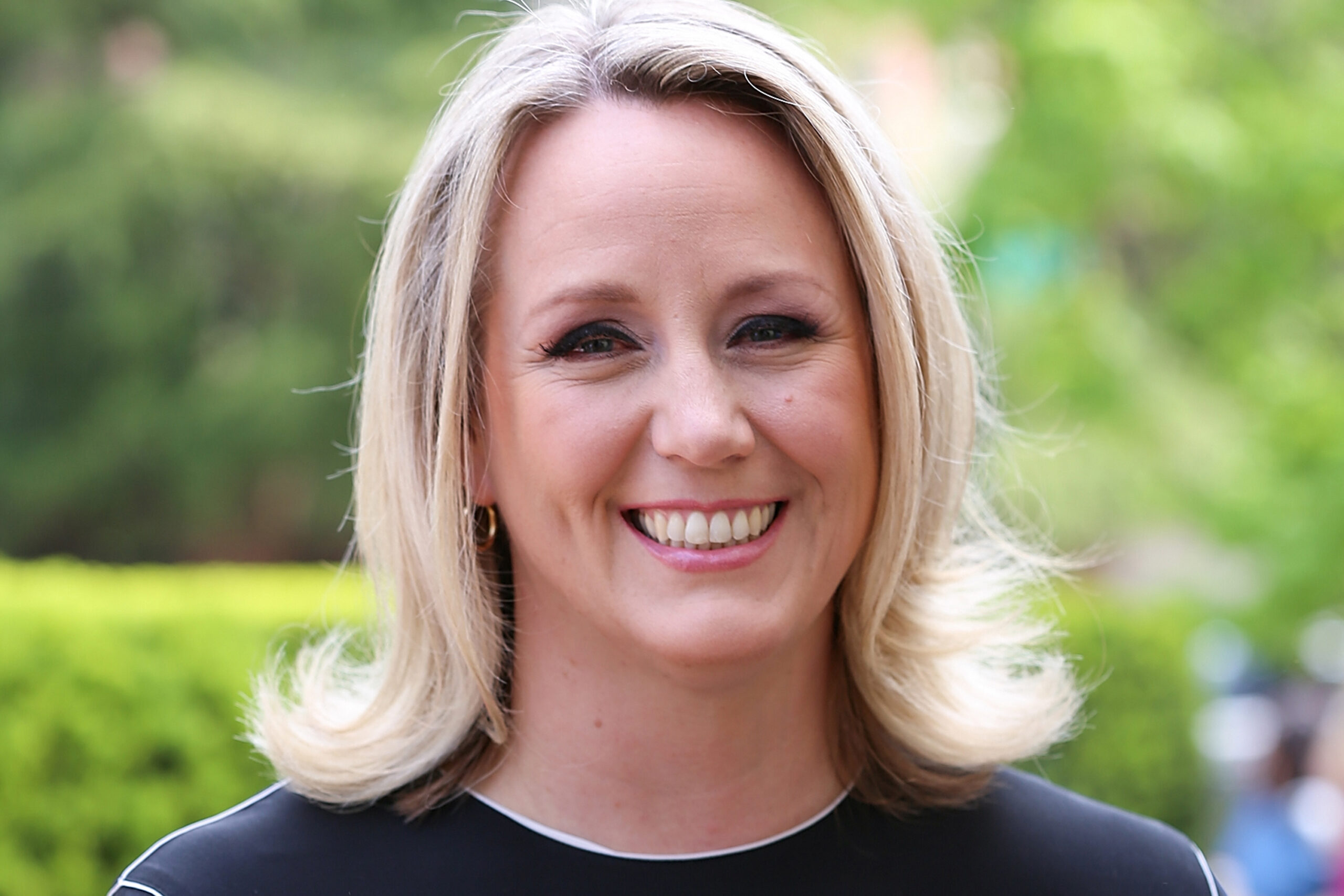 I'm interested in getting a Maine coon and my allergies are horrible. Are they hypoallergenic?
Add a Comment

Hi Sarah! That's a great question. For a quick answer No, they're not. We go more in-depth in an article HERE. I suggest you read that to understand ways that you can still have a Maine Coon!
Add a Comment
You are viewing 1 out of 1 answers, click here to view all answers.